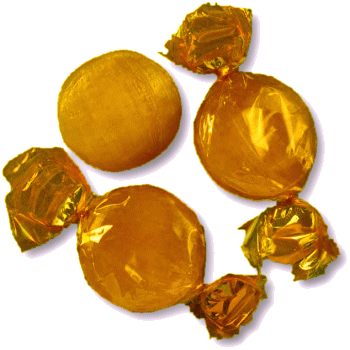 WELCOME TO An Entertainment Site for Scottish Country Dancers - Enjoy the curated selection of theme-related dances for celebrations and holidays, or find a dance associated with a special calendar day, or EVEN your own birthday!
Other Scottish Country Dances for this Day
Today's Musings, History & Folklore
"My girl she's crazy, over cheesecake all the time, so I'll bring her cheesecake, and she'll treat me mighty fine!" ~Louis Armstrong, Cheesecake, 1965
Fond of cheesecake? Do you prefer New York Style, Pennsylvania Dutch Style, Country Style (Buttermilk), or the mid-century modern flavours of the Unbaked Cheesecake? Some people, though they may like both cheese and cake, are repulsed by the dessert solely because its name inspires a revulsion from strong mental associations with the two separate foods in combination. These individuals are clearly the exception as cheesecake has been loved for centuries - so much so that the term "cheesecake," in connection with a beautiful woman has origins back to 1660! Verse published in 1662, after the death of Oliver Cromwell (whom it is supposed, did not care for such desserts), in Poems and Songs Relating to the Late Times, was used to regret the occasion of Cromwell driving certain ladies (of questionable repute) out of the town: "But ah! It goes against our hearts, To lose our cheesecake and our tarts." 🍰
A Piece of Cake
It's Cheesecake Day! This dance has figures to mimic the cutting of a cake into slices.
​
Depending on the type of cheese used, flavour additions, and baking techniques, a cheesecake, which has roots in ancient Rome, has many delicious variations depending on the country of origin.
In the United States:
​
In the United Kingdom and Ireland:
In Scotland:
​
In South Africa:
​
​
In Germany:
​
​
For an authentic Bavarian Cheesecake recipe using "quark" click the "piece of cake."