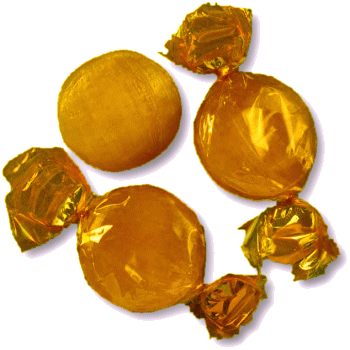 WELCOME TO An Entertainment Site for Scottish Country Dancers - Enjoy the curated selection of theme-related dances for celebrations and holidays, or find a dance associated with a special calendar day, or EVEN your own birthday!
I'm a paragraph. Click here to add your own text and edit me. It's easy.
FOR AN ENLARGED AND FULL SIZE VIEW AND DETAIL, CLICK THE PICTURE!